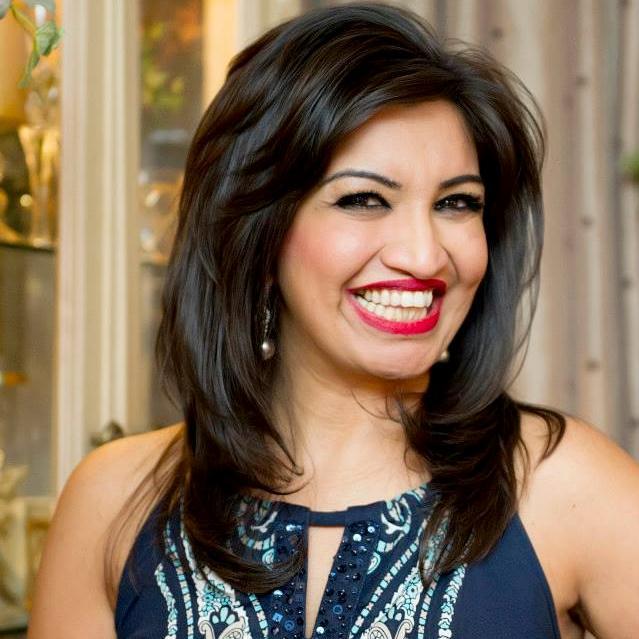 Anila Dada
Amyantek
VP
Toronto
amyantek.com
Entrepreneurial Free spirited person looking to Network. Started IT staffing Business 4 years ago and went Full time in it as of last year.

Before that Had been working as a program Manager consultant for the last 15 years. Last contract was with MasterCard in New York as a program Director.

Love life and everything which comes with it. Always willing to take risks to see whats on the otherside .